IDAHO STATE REPRESENTATIVE
District 4 - Seat A
I want you to know that the trust you've put in me will not be taken lightly.
Thank you so much to everyone for your support!
I'm so humbled to have been elected and I can't wait to go to work for you!
Everyday, I pledge to do all I can to keep Idaho Strong!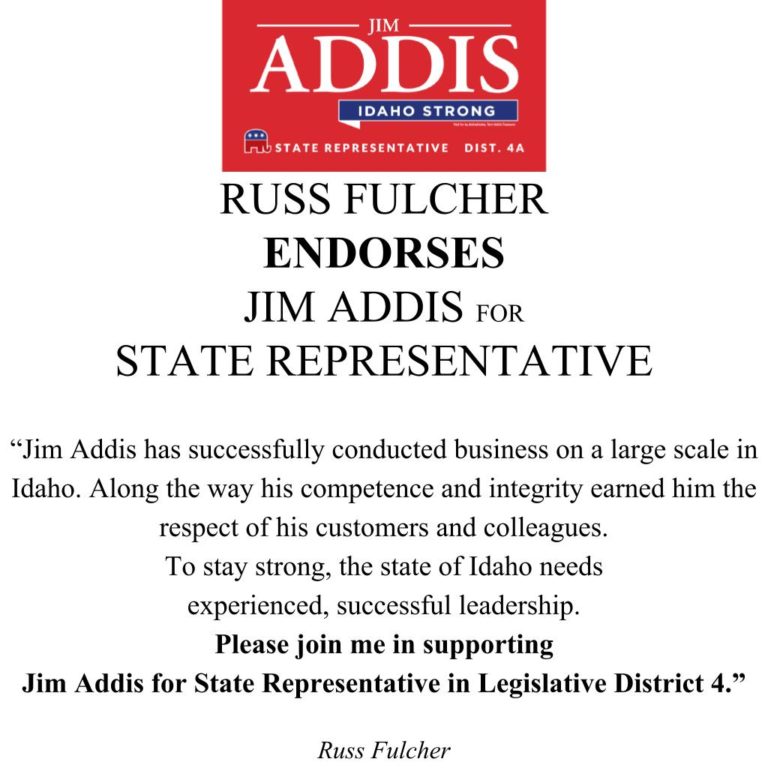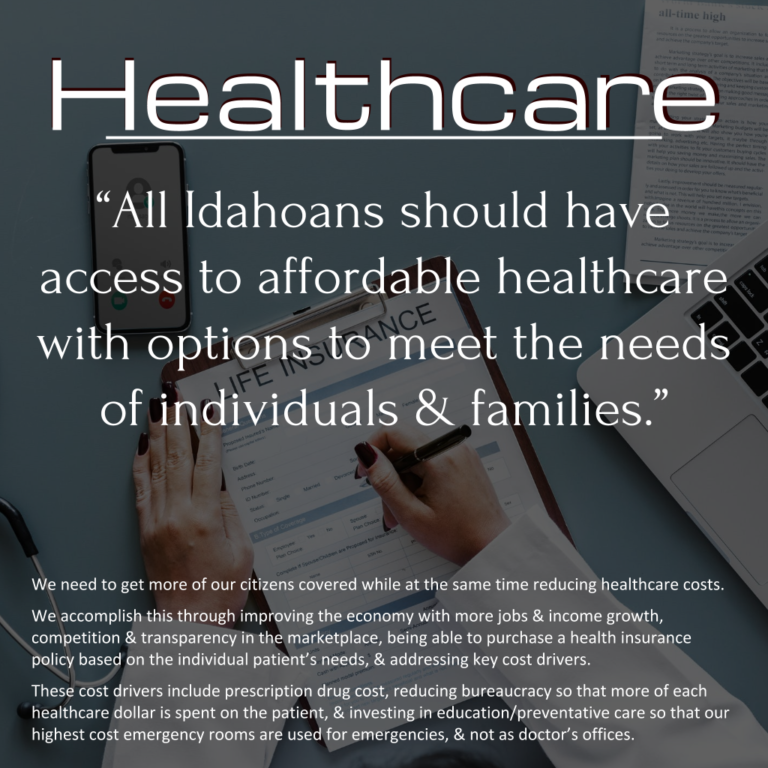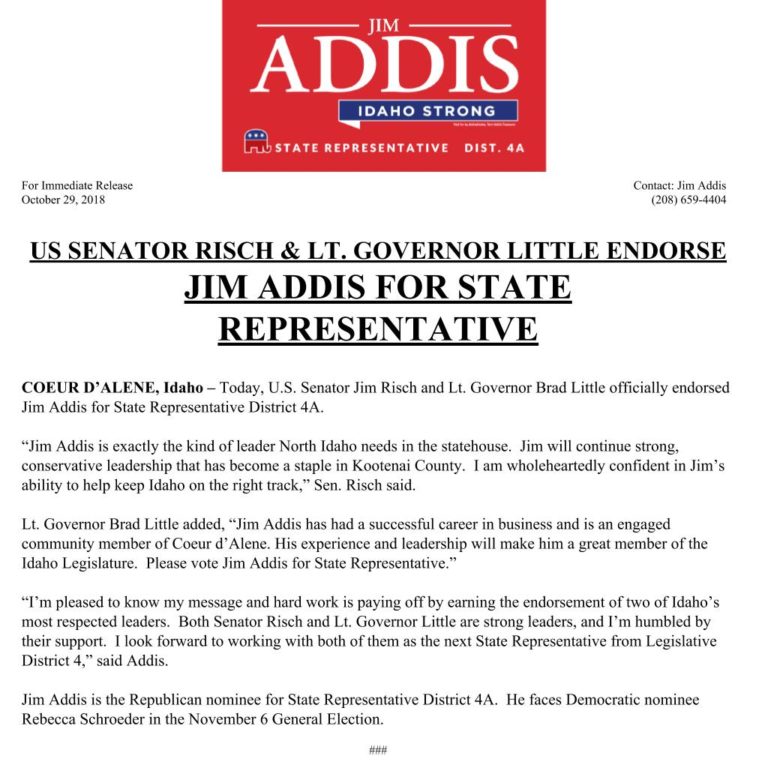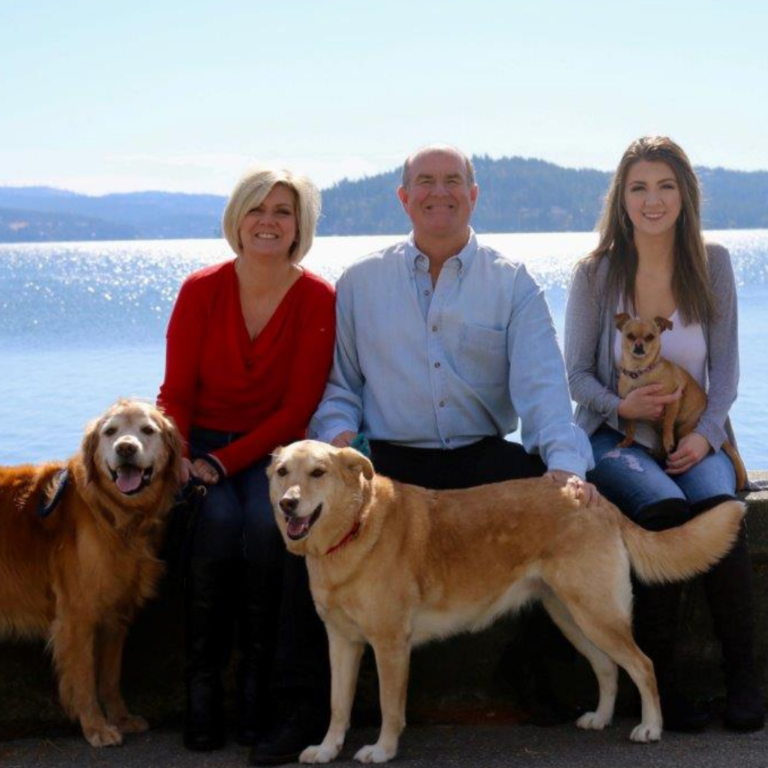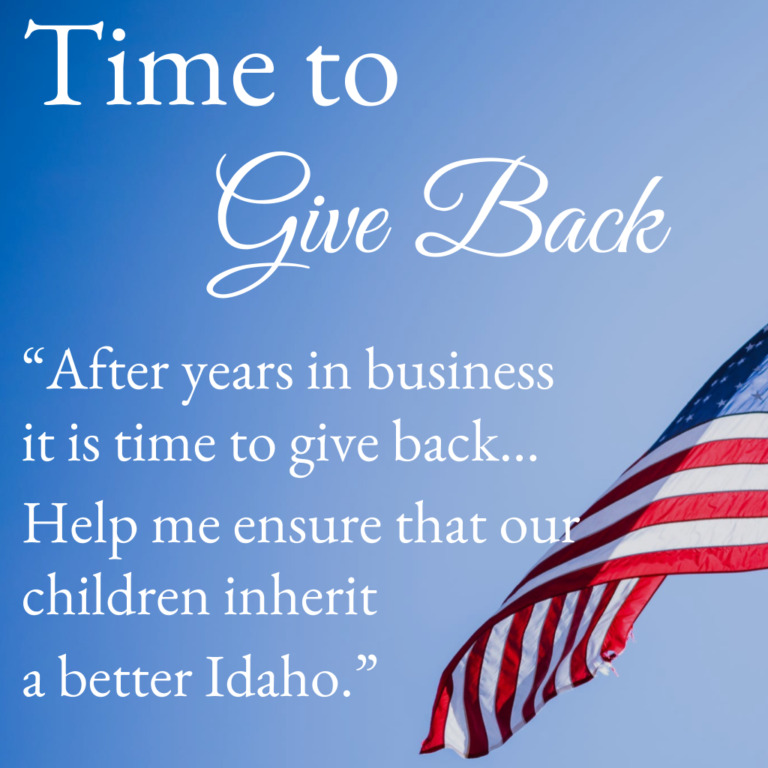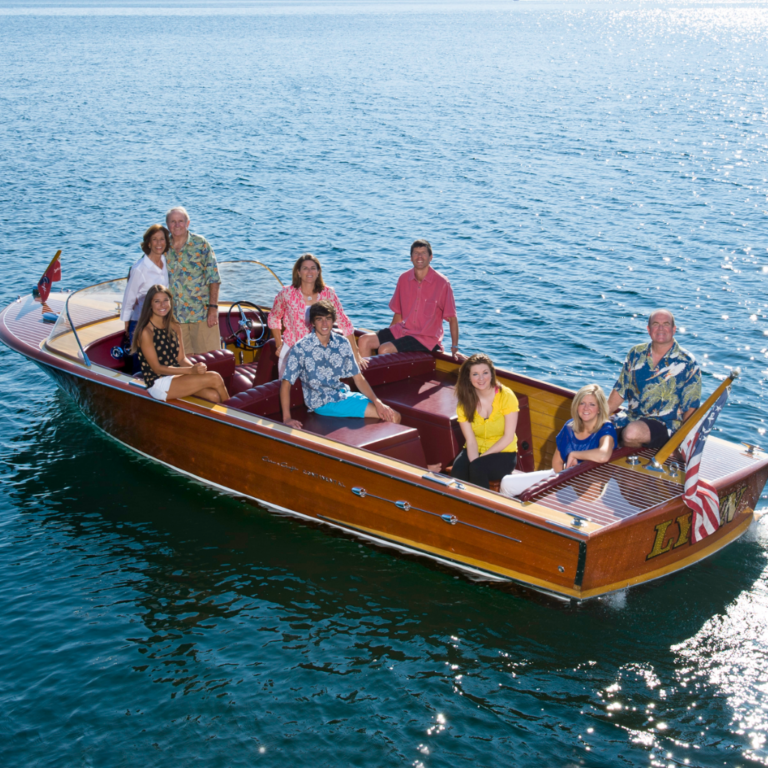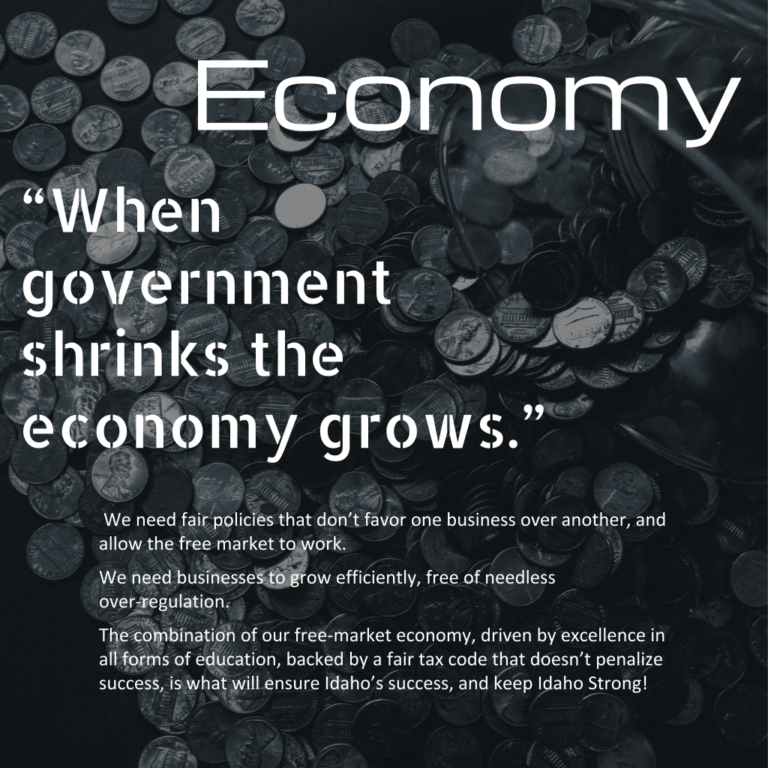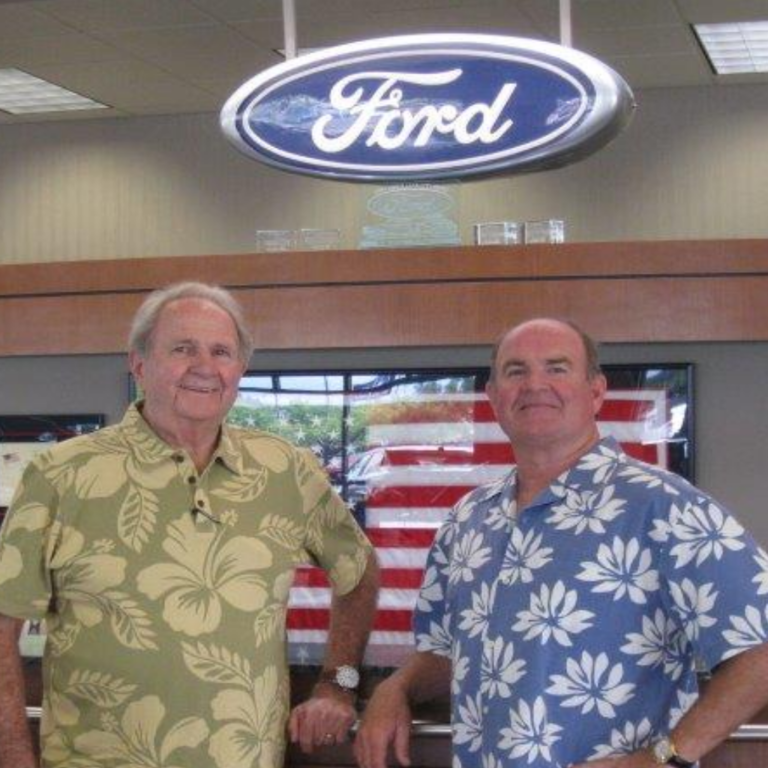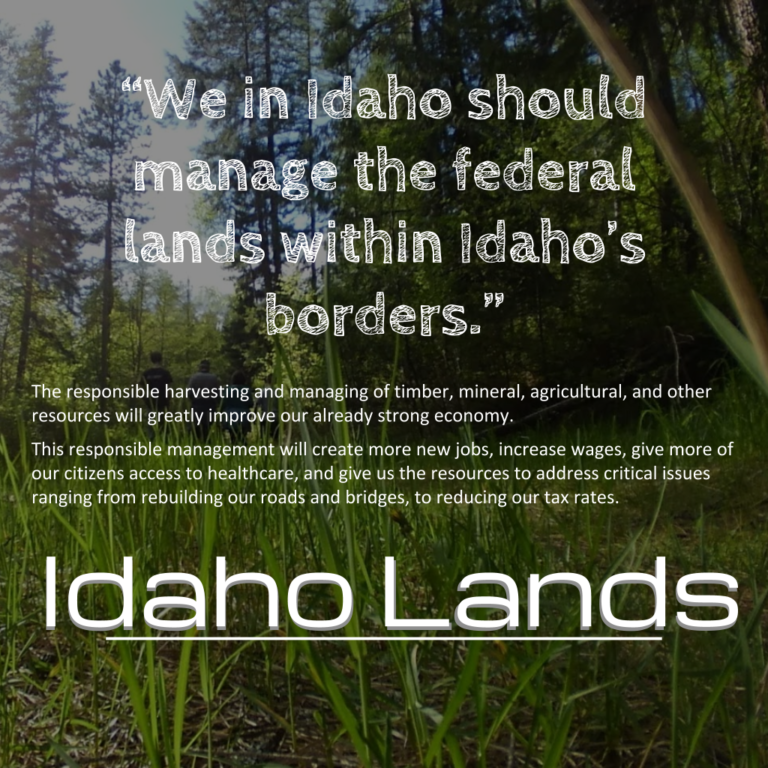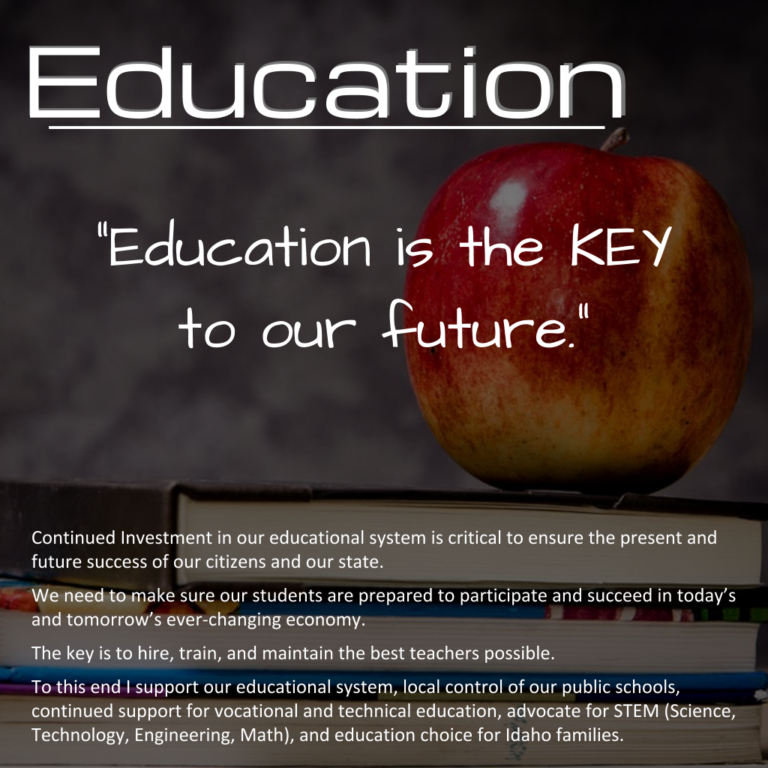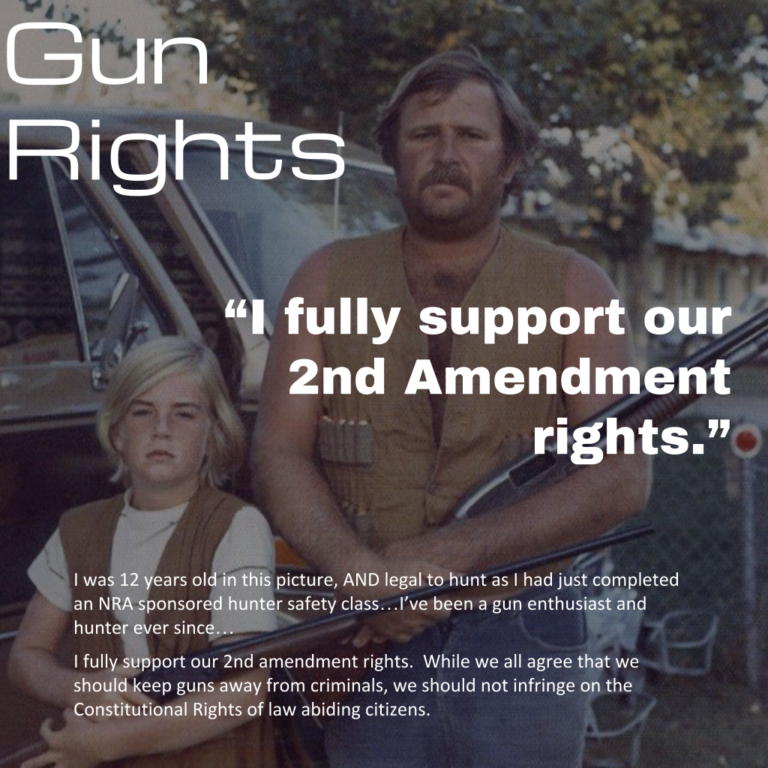 Paid for by Addis4Idaho, Terri Addis Treasurer (c) Addis4idaho.com 2018